TREKKING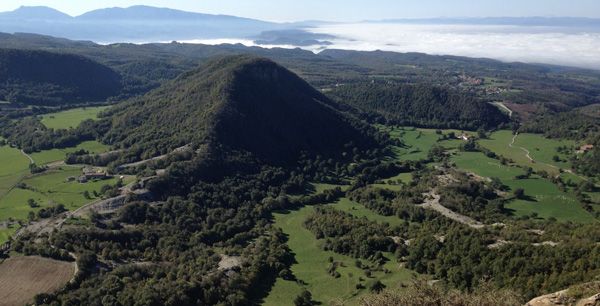 If you are looking to escape, the great outdoors, a unique holiday in the heart of beautiful natural park of Cabo DPN, nothing like the discovery of the most beautiful hiking trails in Catalonia Spanish.
Between land and sea, the CABO DPN is a site of great beauty, with a unique geological configuration, with structures and outcrops that form a unique set.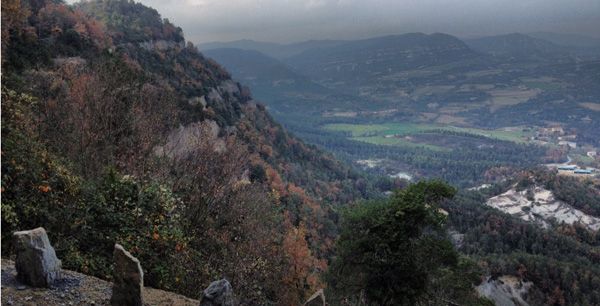 The effect of the north wind on the rock has given rise to capricious forms of erosion as TUDELA eagle, or lion or the CAP BIG ROCK ISLAND OF CULLERO, facing the bay of the same name , which is said to have inspired Salvador Dali.
Take time to visit the Monastery of San Pedro, which origins date back to the year 878, the monastery wrapped in legends and retains an air of mystery, while offering a panoramic view of 360º on the whole coast.
But for us the walk is not an end in itself. Also, for those who enjoy walking ... and enjoy the good life and the pleasures of the table, our hotel is the stage you want.
YOUR STAY AT THE GRIFEU HOTEL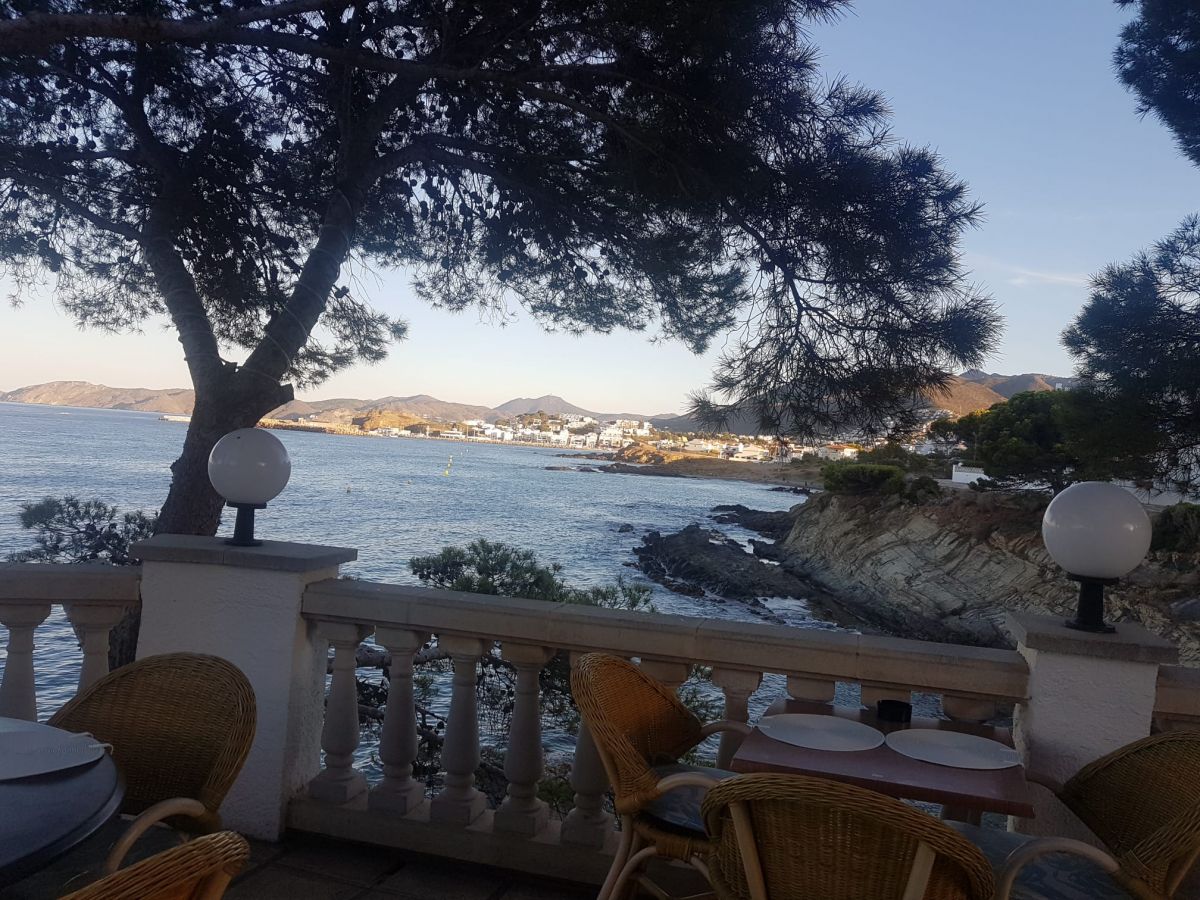 You take the time to see, hear, feel, taste but also our CULINARY SPECIALTIES you enjoy the evening at the GRIFEU HOTEL. Boutique hotel in excellent location, situated on a cove with crystal clear waters. The spacious terraces, each decorated in a different style, overlook the charming port of Llança, the Coast and the horizon.
And to finish a perfect day, there's nothing like a shiatsu massage on the terrace of your room, while you look the sunset. Ask for information from our staff at reception.
You choose your dinner and enjoy the talents of Chef and his team of professionals, sipping on our terraces overlooking the sea, many suggestions for a gourmet or gourmet dishes accompanied by the best wines range of Empordan.
Your luggage will be transported by us to a hotel to another.
THE TREKKING CIRCUITS
---
CONTACT US FOR ALL YOUR BUILDING WALK, OR, CHOOSE THE HIKE THAT BRINGS THE MOST OF YOUR WISH.