PIZZERIA & COCKTAILS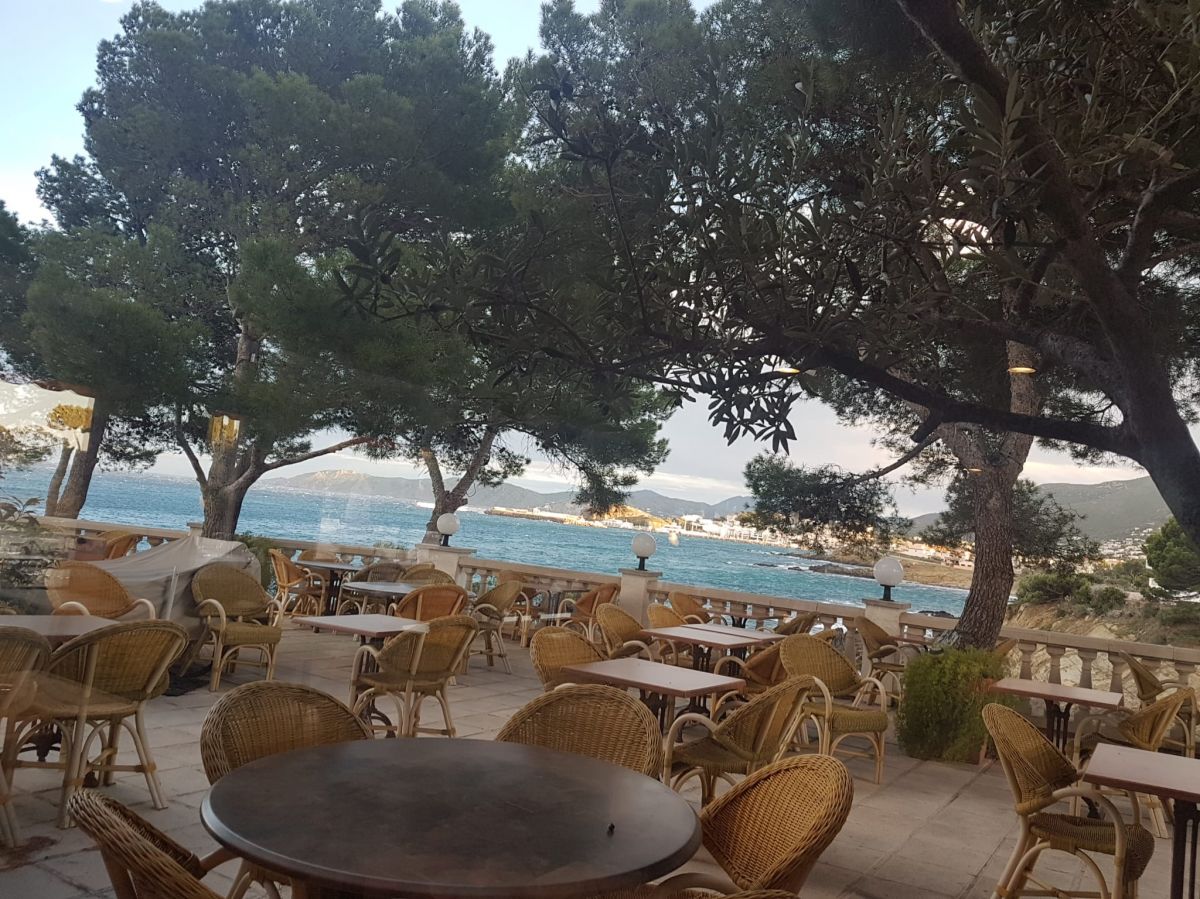 Sitting on the terrace overlooking the Grifeu beach, under our sunshades or pine trees, our pizzeria offers its delicious pizzas with a salad and a rosé wine or a cocktail.
Unless you prefer eating some brochettes, sardines of the coast, sausages or other meat of the region grilled on the barbecue.
Come and enjoy our terrace savoring a cocktail of your choice specially prepared by our servers: Mojito, as in the Cuban bars, Margarita that all cocktail amateur savor with pleasure. We also suggest many other cocktails without alcohol such as Piña Colada.
---
Book your table at the pizzeria of the Grifeu hotel, in Llançà by the sea.