Our Hotel Rooms in Llança on the Costa Brava
For your stay on the Costa Brava in Spain, are you looking for a comfortable, original, quiet hotel room with a breathtaking view of the natural wonders of Catalonia?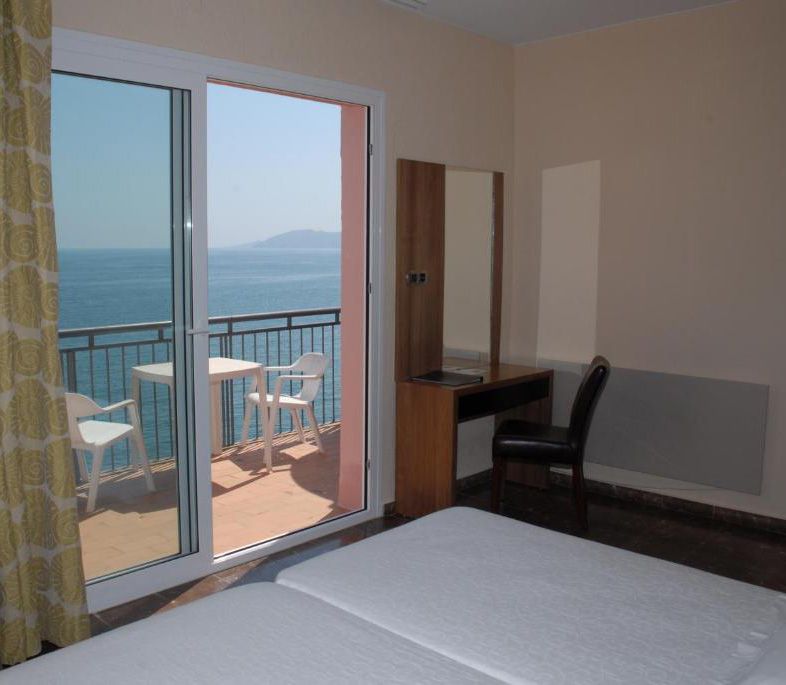 The Grifeu Hotel is waiting for you in the fishing village of Llança. Located on three floors, accessible via a lift, our rooms offer all the services expected of a 3-star hotel.
21 rooms have a view of the Mediterranean Sea;
12 rooms offer a view of the Pyrenean foothills.
They all have a large outside terrace and guarantee a very quiet environment: you will be lulled by the gentle sound of the sea and enveloped by the nature of the Pyrenees! 
You will of course have a wifi connection and a private bathroom.
Family Hotel Rooms for up to 4 People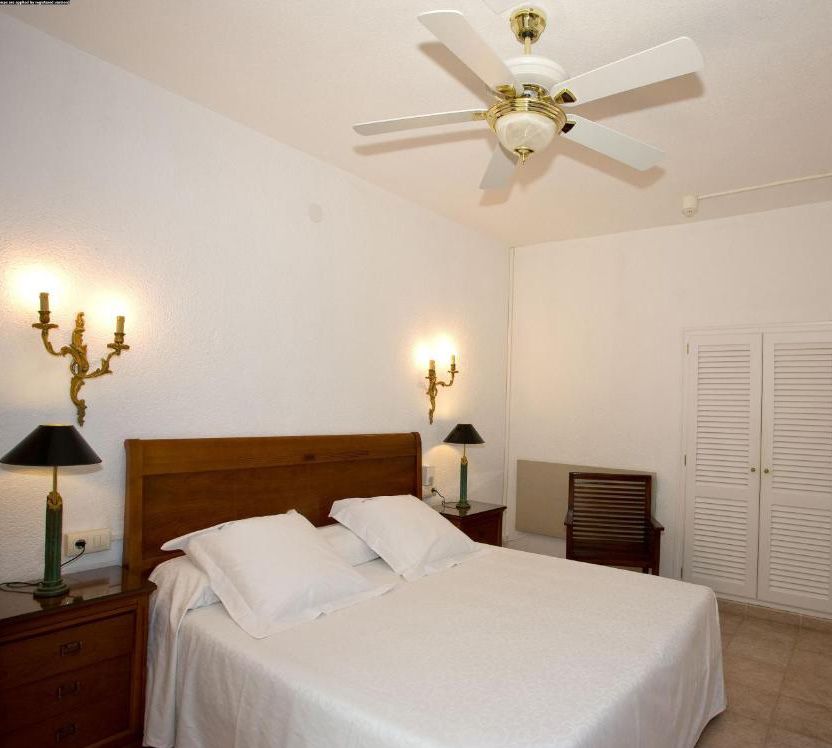 At the Hotel Grifeu in Llança, you will not find any of the "codes" of the big hotel chains.
Rather than a "standard" decoration, we have chosen to give each room its own identity.
Each room therefore has its own decor, customized pieces of furniture and a custom-made headboard...
Are you coming to enjoy a family holiday on the Costa Brava? Three of our rooms can accommodate up to four people.
Tell us what you need when you make your booking request!