Activities and Tourism on the Costa Brava in Catalonia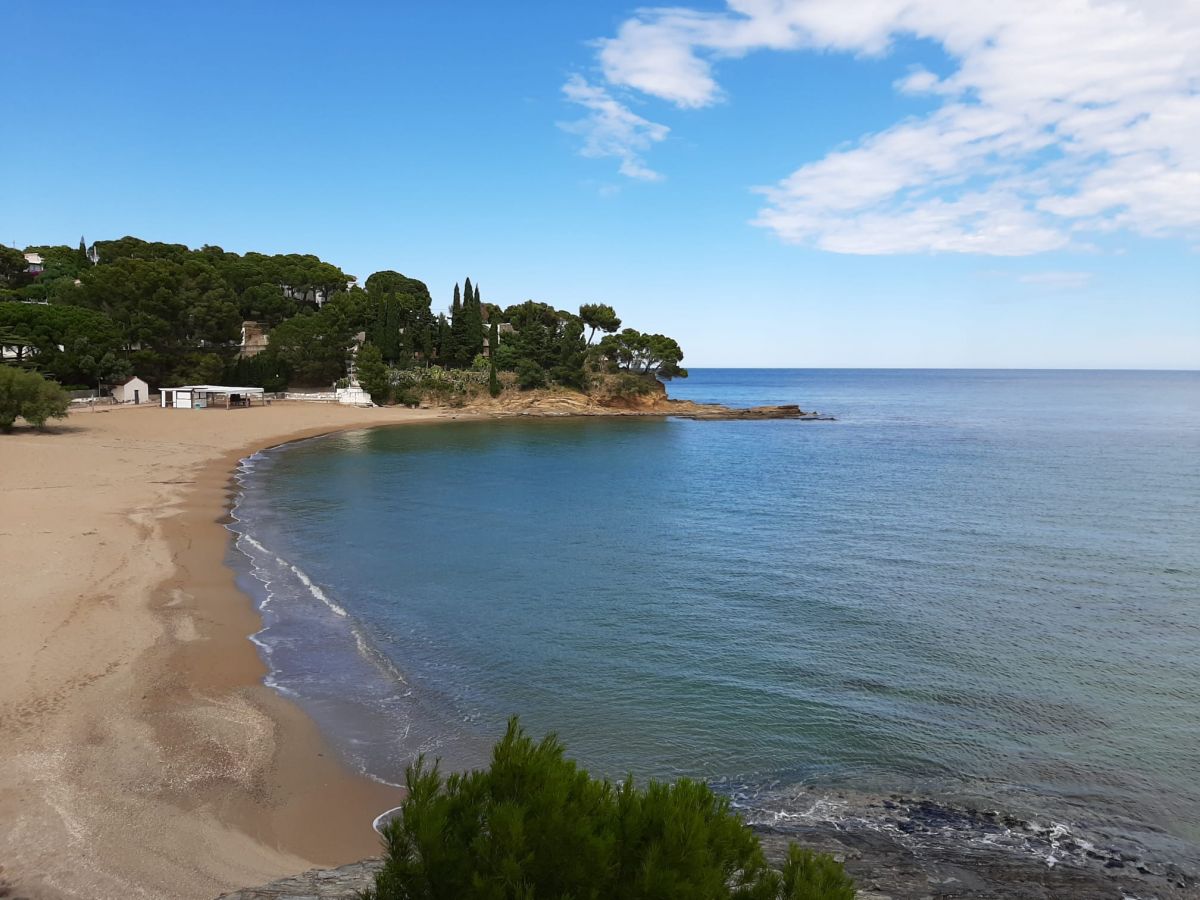 During your stay at the Hotel Grifeu in Llança, don't miss out on the many activities that the Costa Brava and Catalonia have to offer!
Only a few kilometres from the French border and 40 minutes from Perpignan and Barcelona, our hotel restaurant offers quick access to natural wonders such as the Mediterranean coast and the Pyrenean mountains.
This is an opportunity to embark on long walks, water sports and activities, or to discover the famous Dali museum in Figueras and Cadaqués.
Tourism and Sport Activities
Marine activities: windsurfing, kayaking and scuba diving schools are just 5 minutes away from the hotel!
Nature outing in the natural parks of Catalonia, which surround the village of Llança.
Visits to places of great cultural interest, very numerous in Catalonia and on the Costa Brava (megalithic monuments, medieval towns, museums, castles, monasteries...).
Discover our selection of activities in Catalonia.
Hiking Routes on the Costa Brava
Spain's Catalonia, Costa Brava and Pyrenean regions are a great playground for hiking enthusiasts. Take time to explore the splendid Cabo Creus nature park, whose geological configuration is unique in the world!
Each hike is also an opportunity to enjoy breathtaking views of the Mediterranean and to stop off at many places of interest.
Our presentation of the hiking routes.